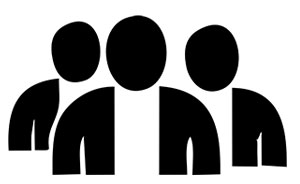 As architects and planners, we have an obligation to exceed our clients' vision and ideals for their projects. We seek simple yet comprehensive solutions, which best serve our clients, the users of their buildings, and the public at-large.

As urbanists, we are compelled to design buildings that reflect a community's vision and are part of a larger order.

As humanists, we strive to create buildings that reflect the needs and desires of those who use them. Our design solutions are rooted in the very activity through which the buildings are realized.

As environmentalists, our mission is to integrate the art of architecture with technology that supports the environmental imperative, ensuring that our design solutions contribute to human and global well being.